Enthusiasts all over the world anticipated this car for so long. This is the most powerful and the most expensive mass-production car from Nissan Company. It was called a "dinosaur" among cars. Nissan is one of those companies that don't like to change much on their established technology, but they still take the breath away with their acceleration abilities with their wild twin-turbo V-6 engine and all-wheel-drive system. Of course, you can't reach a car limit on the public roads legally, such action would be a serious felony, but it is one of the most exciting cars to drive on a straight road or in corners. Just like any other car, this one also has its flaws, but the 2020 GT-R is truly a monster supercar and its price is in line with that.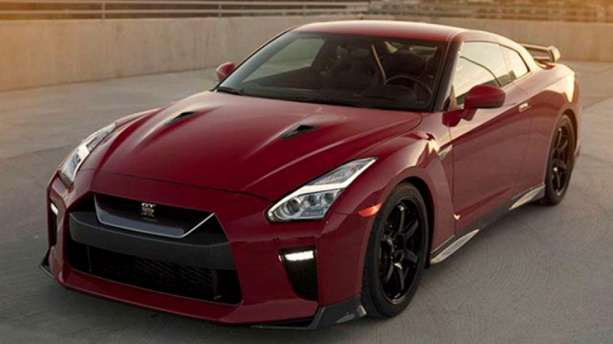 What is New in 2020?
In 2020, Nissan gave their best to improve engine and acceleration but falls short to complete the redesign of the GT-R series. Before this one, the "Pure" model was available, but that model is no longer produced, which led to an increase in the price of the base model by approximately 14,000$. Nissan has also worked hard to mark its fiftieth anniversary with this model to honor the car's history.
However, this car mainly consists of improved exterior and better interior parts. The Racing Edition owns similar equipment as NISMO, and these features give this car a lot of go-fast parts. Among them are reduced weight, turbo injection from the GT3 race car, and a recalibrated transmission system.
Pricing of Each Edition
- Premium model costs 115,000$
- 50th Anniversary model costs 123,600$
- Track Edition costs 147,100$
- NISMO: 212,300$
Nissan charges six figures for a model that remains unchanged for almost a decade now, but enthusiasts with money will always want to buy this car and add it to their collection, especially the ultimate version of this car called NISMO. NISMO is more expensive than the Porsche 911 GT3 RS and McLaren 570. If you plan to buy one of these models, we are suggesting the GT-R Track Edition. This model still has NISMO's suspensions and tuned engine and all kinds of unique exterior features, and it is much cheaper.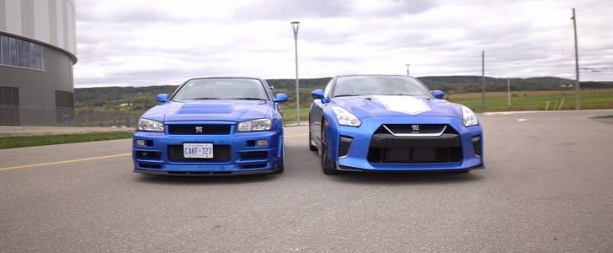 Performance
The 2020 GT-R's have a standard twin-turbo 3.8-liter V-6 engine capable to reach 565 horsepower. In addition to that, you have six-speed automatic transmission capable to put all 565 horsepower to full work. On the test track, GT-R achieved from 0 to 60 mph (0-100 km/h) in just 2.9 seconds. The GT-R has a very rigid structure which makes it a perfect fast car for inexperienced drivers especially when we add an adjustable suspension system.
NISMO and the Track Edition models have engines that can be tuned-up and capable to achieve 600 horsepower. The sound insulation on the powerful engine is pretty good, so you won't torture your eardrums on a highway.
This car has virtually no auto assistance, and this can be counted as a flaw, but on the other hand, other models from this group of cars do not have them too.