There are two types of accommodation seekers in previous years. Those who can afford to pay any amount of money to get their dream house and those people who are paying money to get away from it.
Architects in Australia achieved an "eco-friendly" small house design in rural parts of Australia. The team of designers came up with the idea of a tent-like small house that is completely off-the-grid. These cabins are made to be completely independent of the power grid and 100% solar –powered. Water is collected from raining and solar power is used for water heating.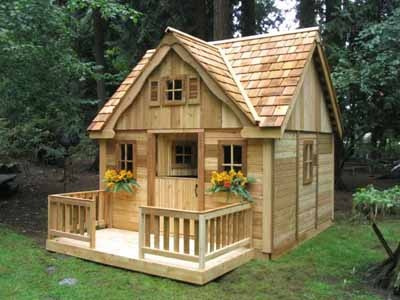 Designers said that they always loved this type of design but now they can find a commercial use for this project.
Mainly, the house has a hardwood structure, and the cabin made of corrugated iron which is placed on a hardwood frame made of a small local forest.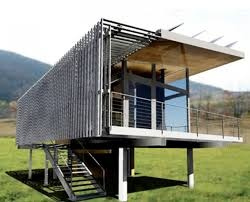 Designers used materials from local farms too. The hut has industrial-looking solar-powered lights, and other constructing materials are simply recycled wood, Australian timber, and recycled metal. It's like bringing the outdoors inside.
The hut is part of "Kimo Estate", which is a 7000-acre expanse. It is used for wedding hosting and also gives accommodation for all those who want to spend time in the countryside and temporarily leave the craziness of modern life. This hut can be viewed as a modern farmhouse.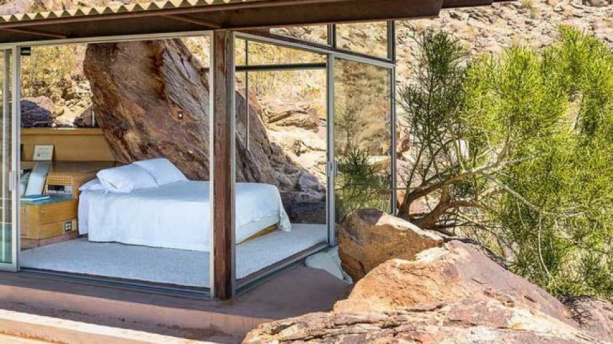 When we talk about this hut, designers explained that this model is actually made from the latest addition of Kimo Estate, a second-generation farmhouse, but some models already existed before.
Investors predict that these houses will have an even greater impact in the future. More and more people will want these huts and in places such as Australia, eco-friendly houses are the next big thing in the investment world.