2020 is slowly going down in history and 2021 is coming. We did not imagine 2020 like this, but it is even more important what will happen in 2021. No one knows for sure, some predictions are very negative for this year but some predictions suggest that it is not everything so grim.
In 2021, the virus will not stop spreading. Unfortunately, we will see more infections and more deaths. But as far as the economy is concerned, 2020 was very difficult for most people in the world. The virus attacked us unprepared and at first, very few knew how to deal with the situation. As a consequence, we have seen many layoffs and many crisis situations in the world.
It is a long period until the complete recovery of the economy, but what worries us more now is that government financial help is now over and everyone has to take care of themselves. The first blow is over but now comes a much longer period of adjustment to this economic situation. In many European countries and in South America, we can see a lot of new cases, and the situation is not improving, this means that the economic situation will also worsen because as the number of infected people grows, so does the number of laid-off workers.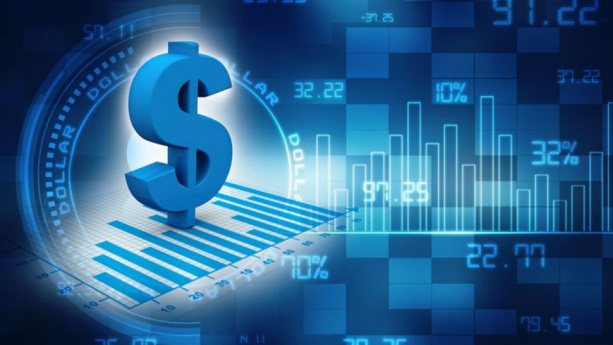 So, what can we expect and how to protect ourselves in this difficult situation? Yet some industries are doing better than others, well, tourism is the hardest hit, we all know that but some industries such as IT and construction industry are still working relatively well, compared to what the situation is.
Real estate prices are not falling in most countries in the world, so people are still somehow capable to take credits and mortgages to buy houses. So, the construction industry will be relatively functional for those people who work in that industry.
The IT sector is also working relatively well. Now, many people are at home and they work from home, so they are dependent on computers and the Internet with all the hardware and software support they need. The IT industry is expected to grow in 2021, which is good news for those working in the industry.
People are definitely spending less than since the pandemic started, but without some products, it is impossible to live, such as on basic food. Food production, especially first-rate plant foods is expected to grow in 2021, so investments in food production are projected to jump in 2021.
Of course, it would be best to stop the virus and bring everything back to normal, but we don't know when that will happen. At the moment, we can just search for cracks through which we can get through and survive these difficult times. The current news of an increase in infections in Europe and the rest of the world does not inspire much optimism. Brazil has announced that it will start vaccinating in December, it remains to be seen how it will all work.